Deep Consulting Expertise
Our Primary Team has over 50 years of Financial and Consulting history. We have been consulting with Fortune 500 clients for years, but have chosen to focus our experience onto the Retail space, specifically for private label. The private label environment has historically tried to utilize the same processes and vendor management utilized for relationships with National Brand vendors, but there are different factors at play. We now focus our years of experience with sourcing relationships specifically to enhance the value of the Private Label environment.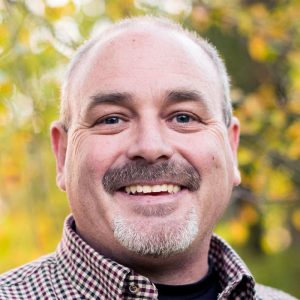 Adam has an extensive history related to sourcing of service delivery and brings over 26 years of relevant industry experience, and now serves as an independent Business Strategy Consultant as owner of Sanda Partners since 2009. He has been regularly quoted regarding service delivery topics (Google it here!). Over the last decade, Adam has helped numerous clients through various ongoing strategic sourcing decisions for a wide range of solutions including all forms of IT, retail packaging, GBS for finance and HR, cloud services, product support and manufacturing, inventory outsourcing, retail operations and retail store support.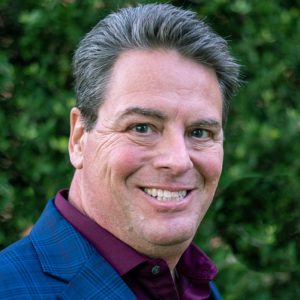 Driven and talented executive experienced in designing and implementing business operations. He has a history of building long-lasting relationships with business partners. He has been recognized for building successful and motivated teams. 25 years of financial and operational experience optimizing relationships with suppliers, from both sides, and has been providing consulting expertise for over 15 years, focusing specifically on retail since 2009.
Let's start a conversation.
Ask us anything and begin leveraging some of the country's most effective and experienced private label sourcing and expense offset experts!