Delivering The Most Value:
Expense Offset Services – more than just "Chargeback"
Well managed PL operations ensure colors, fonts, voice, imagery, and Design are consistent across each brand, but disparate international vendors can never do this cohesively across 1000's of PL SKUs.
Our Expense Offset program creates accurate per SKU fees to cover your PL Packaging efforts done on behalf of a vendor's Product. Our Process is an ongoing monthly service which provides:
A combination of supplier fees which accurately cover packaging costs for each PL product SKU which you create and sell.
A collections methodology to ensure payment to your finance team.
Data vetting to ensure accurate charges for only applicable SKUs.
A business philosophy transforming your "creative artists colony" into a measured production shop with chargeable deliverables for actual Revenue Tools and processes which enable this to happen.
For some this is merely a small accounting change, for others it is an entirely new way of operating. Whatever the situation, we can make it work for your team.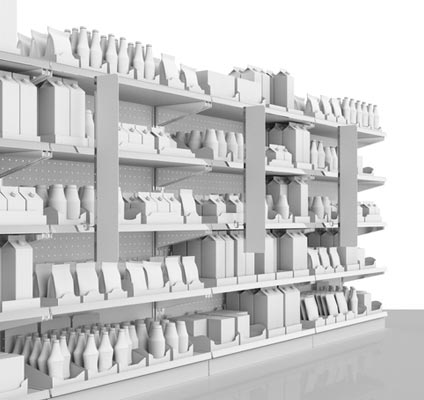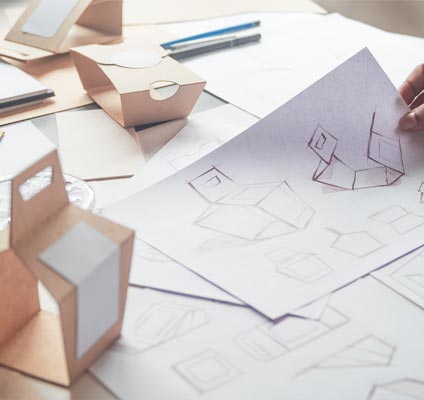 Doing things right vs. doing the right things.
PL Process and Sourcing Consulting
Our consultants go hand in hand with an Expense Offset implementation. Our team examines the cost structures and toolsets in place, and compares them to known best practices and offers ways to improve the processes. Often, the problems are clear and well understood by your existing team:
Haphazard use of toolsets
Poor record-keeping for SKU package history
Claims and Ingredients Management Process
Creative Capacity problems when refreshing brands
Lack of brand books or detailed creative guidelines.
Poor compliance with Photography License terms.
among others…
Finding the right suppliers to help with this, who will accept the best terms, is our specialty.
Build it, buy it, or both.
Our Consulting team has been crafting and managing outsourcing relationships for over 25 years. We have experience over a broad base of services from Information Technology to Public Utilities to Plastic and Resin Supplies for toys.
Now, our team has focused these skills for unique solutions to Private Label operations. We have Outsourced (or Co-Sourced) photography, Creative Design and production, Product testing, and hosted BPM Software. These solutions provide lower cost and extreme delivery and personnel flexibility – allowing quick response to competitive pressures almost instantaneously.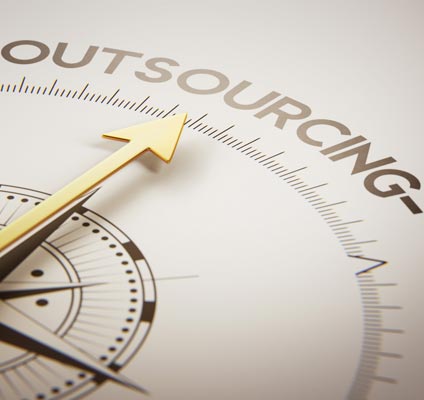 Let's start a conversation.
Ask us anything and begin leveraging some of the country's most effective and experienced private label sourcing and expense offset experts!