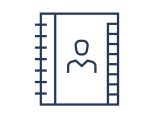 Large Worldwide Toy retail site.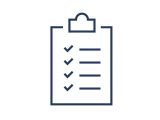 Help negotiate use of new tool to ease management of an ever changing list of toys, prices, images and descriptions in multiple languages, for this international toy shop.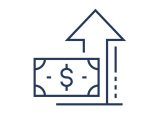 Outsourced infrastructure and management of the system to a national IT supplier, including training for Client staff on how to keep system updated and populated with their ever changing list of products.
The Situation
With multiple countries and changing products, the IT work involved to keep the website properly updated in multiple languages had become expensive. The Client needed a new tool to manage the complexity allowing the constant coding to be eliminated. The client had a tool in mind. The language part was difficult as the German toy description rarely fit into the allotted website space as the US version, requiring constant code changes. With tens of thousands of images, photos were constantly mis-queued resulting in the Taiwan product photo being on the Italian website.
Where We Stepped In…
We quickly began negotiations of a long-term license and Services contract for the software in question, with support that fit the needs of the client, not the provider. Classic IT outsourcing with a retail twist. Helped client work out the "devil in the details" for what they really wanted from the IT vendor.
Results by the Numbers
5 year contract for the software in question, including all physical hosting and hardware.

SLA's and support services that fit the specific needs of the client, not the SW provider.

Reduced IT involvement by 90% for Website support of product changes.

Fully trained client team, by country, to manage their products at the local level, including uploading of images, text, descriptions and prices.

Consistent look and feel worldwide providing a standardized customer experience.
Let's start a conversation.
Ask us anything and begin leveraging some of the country's most effective and experienced private label sourcing and expense offset experts!